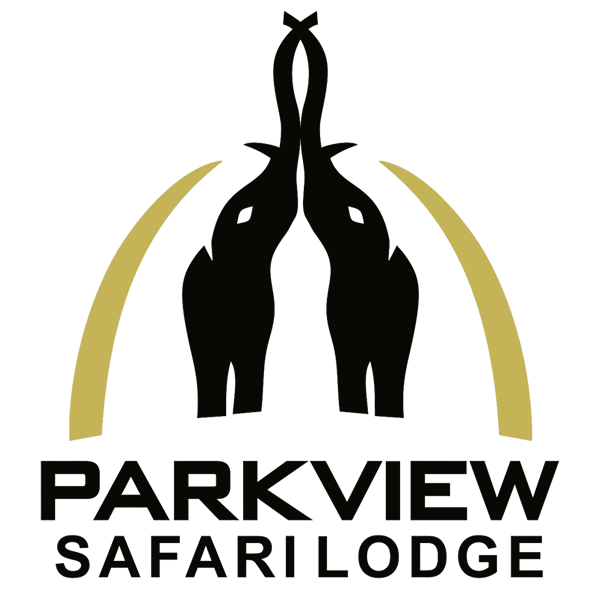 Our Story
There is a glorius world out there, just waiting for you to come and explore. We know what the everyday hustle and bustle of modern life take out of you. All you need is a break away to tranquil settings where the marvels of Africa are at your feet. Let us treat you to something that is Simply exceptional. Parkview is set between the meandering Sundays River and the gleaming Indian Ocean. We are situated in Colchester, Eastern Cape just outside the South Gates of the Addo National Elephant Park. We offer our guests an experience of a lifetime. You will step into an Out of Africa experience with the Big 5 on your doorstep and antelope roaming freely on the premises. Vrystaat, our friendly Drommedaris, is also there to make you feel welcome and make your experience truly memorable.

Choose to stay in one of our four ensuite guest rooms in the main building or for the more adventurous we have five luxury ensuite tented rooms. We also offer luxury self catering units. To complete our accommodation package, we also offer camp sites with the luxury of their own bathrooms.
Parkview kitchen will treat you with wonderfull aromas and fine cuisine for breakfast and dinners. Depending on the time of the year our guests can lounge by the pool watching over the splendour view of Addo Elephant Park.
Experience the majestic allure of the unspoilt Eastern Cape in our luxury lodge, where your body and soul will be revitalized.